Hey gang!
Today we're going to talk about finding the Right Fit for Your Kit. What the f#@k does that mean?
When we're going out in the freezing cold, we layer our jackets, and if we're smart, we layer in high-quality gear. Allow us to show you how to do it right and pick the right gear for your kit. At the end of this post is a collection of videos by our very own CEO, Steve Keefer. He knows his shit. Whether you're a little chilled or f*cking freezing, there are a ton of options to help you survive the winter.
While there are literally an infinite number of ways to handle winter conditions, there are three basic layers we'll discuss for you to bundle up. You've got your base layer, a mid-layer, and a softshell or hardshell on the outside. It's no secret that Arc'teryx is the best in the business when it comes to this type of gear, so a lot of the products we recommend are made by Arc'teryx, specifically Arc'teryx LEAF (Law Enforcement & Armed Forces).
BASE LAYER
| | |
| --- | --- |
| RHO TOP | RHO LTW ZIP |
The base layer is what is going to hug your body and is probably the most comfortable layer. The Arc'teryx LEAF Rho Top and Rho LTW Zip are excellent beginnings to your kit. Both have a snug fit but still provide excellent flexibility. The Rho Top is a little thicker than the LTW Zip, but it has a cushy fleece feeling and is really effective in terms of moisture absorption. The Rho LTW Zip is natural and thinner base, also tight yet flexible.
MID LAYERS
| | | |
| --- | --- | --- |
| ATOM SV HOODY | ATOM LT | ATOM LT HOODY |
The Atom LT, the Atom LT Hoody and the Atom SV hoody are comfortable options for mid-layers. Steve says the LT is so awesome that he once jumped over a tall building while wearing it. The Atom SV is bigger and warmer than the LT and LT Hoody and can fit more layers underneath it. It also has side patches, which is pretty sweet. In Arc'teryx nomenclature, LT = Lightweight and SV = Severe (as in weather).
| | |
| --- | --- |
| BRAVO JACKET | DRAC JACKET |
The Arc'teryx LEAF Bravo Jacket and Drac Jacket are quality softshells. These jackets are a little bigger than the Atom hoodies, and could easily fit any of the mid-layers underneath. The Bravo and Drac Jacket are pretty light and appropriate for everyday use, but definitely provide a degree of warmth. One of Steve's favorite go-to's is an Atom LT with a Bravo Jacket, which he rocks winters with (but not for extended periods of time in intense cold).
| | |
| --- | --- |
| ALPHA JACKET | ALPHA LT JACKET |
On to the hardshells─the weather fighters. The Alpha Jacket, our #1 best seller, and the Alpha LT are badass, top-of-the-line products that feel like a lifesaver for hardcore outdoor ops in adverse weather conditions. See our blog post on the Alpha Jacket to see how truly awesome they are. Their mobility is one of the best features. A mid-layer/softshell and base layer could fit comfortably underneath one of these babies and still allow enough mobility for fighting, hiking, hunting, kissing, or whatever the f*%k you wanna do.
Assembling your outdoor kit is an art. There are a ton of options and custom combinations to play around with according to your activity and comfort. The way you assemble your kit is very personal. If you are cold as balls, you might want the Rho Top, Bravo and Alpha Jacket. If you're just hanging out in New Jersey for the holidays, you can stick with the Bravo Jacket and the Rho LTW Zip. If you wanna try something a little different, you can suit up with an Atom SV Hoody and an Alpha LT.
See the videos below to see Steve's explanation and modeling of each product listed above. Leave a comment on the gear or how pretty Steve looks.
Signing off, see you next time!
RHO TOP VS. RHO LTW ZIP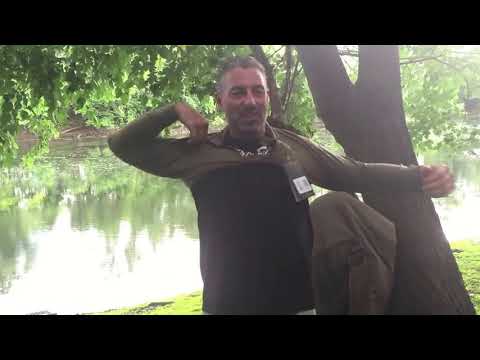 ATOM SV HOODY VS. ATOM LT VS. ATOM LT HOODY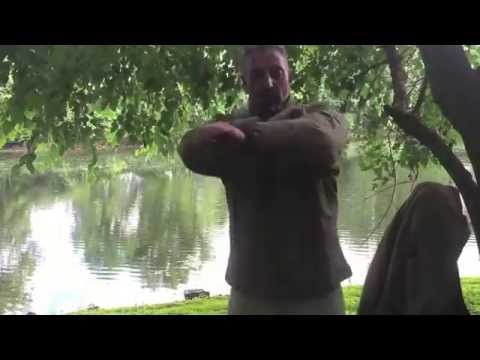 BRAVO VS. DRAC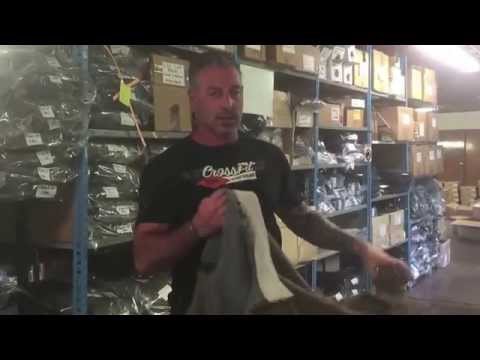 ALPHA VS. ALPHA LT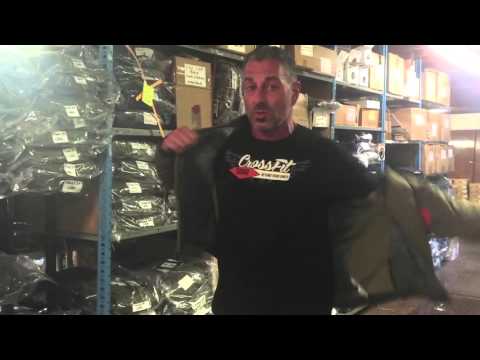 Leave a comment